Trusted. Respected. Collaborative, Transparent & Ethical.
These are the values that drive our work and lead to exceptional results for our clients.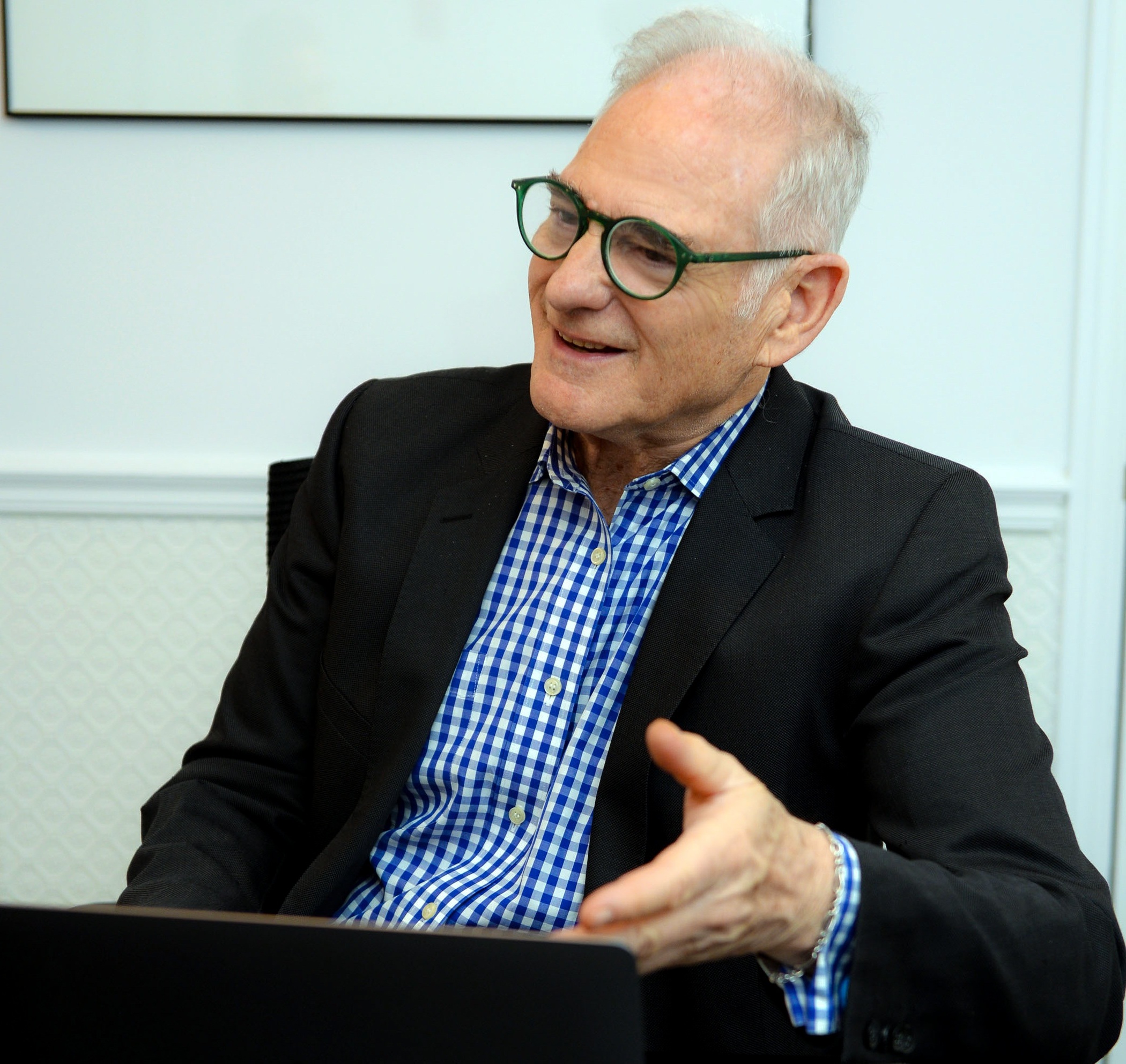 EXECUTIVE SEARCH & RECRUITMENT
Searchlight's partners bring a depth of experience in our focus sectors, offering our clients a unique knowledge of the issues and people with a local and global network of relevant contacts. We combine a tier-one methodology with a high-touch boutique collaborative approach. Searchlight Partners recruits executives and leaders for all senior management roles, on behalf of our clients.
High-performing boards are engaged, strategically focused and agile. As board advisers to leading organizations, our Partners deliver practical and impartial advice on all aspects of board performance and effectiveness.
We provide an integrated suite of board advisory services to our clients including board assessment, director recruitment and succession planning, as well as Diversity & Inclusion programs.
Our coaching programs enhance executive performance and organizational culture. We provide your senior leaders with the tools for professional and personal inspiration, well-being and effectiveness. We align senior management around the mission, vision and strategic plan of your company.
TALENT & CULTURE STRATEGY
To compete today, it's necessary to create a culture that attracts and retains the best talent, a culture that taps the full potential of every employee, and a culture that pursues its purpose without distraction.
Searchlight Partners helps organizations improve work and culture, thereby enhancing your company's performance. Searchlight Partners' provides an innovative framework to develop, manage and nurture your talent.